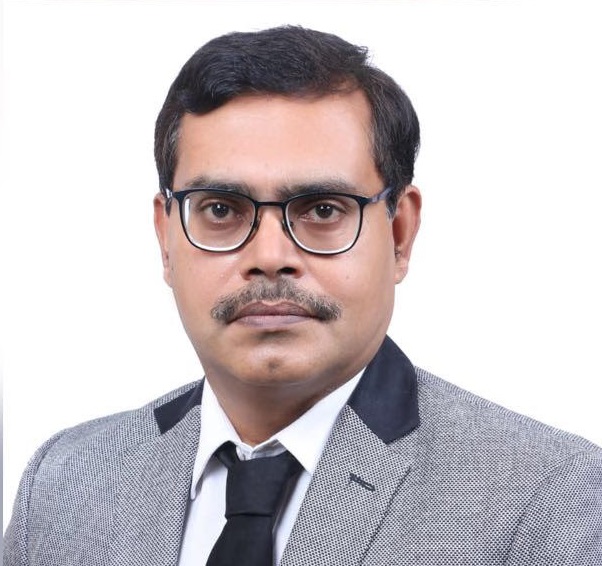 Sh. Pradip Mukherjee
( Chief Executive,BRIT)
A New Year, A New Start and Miles to Go……….
Wish You a Successful and Glorious New Year 2022!
2021 was one of those years which took all of us on a roller coaster ride. However, against all odds BRIT ended the year on a resounding note by making great strides in various applications of isotope technology for medical, scientific and industrial use and also improving customer satisfaction by introducing a robust and reliable logistic system, "BRIT at door steps".