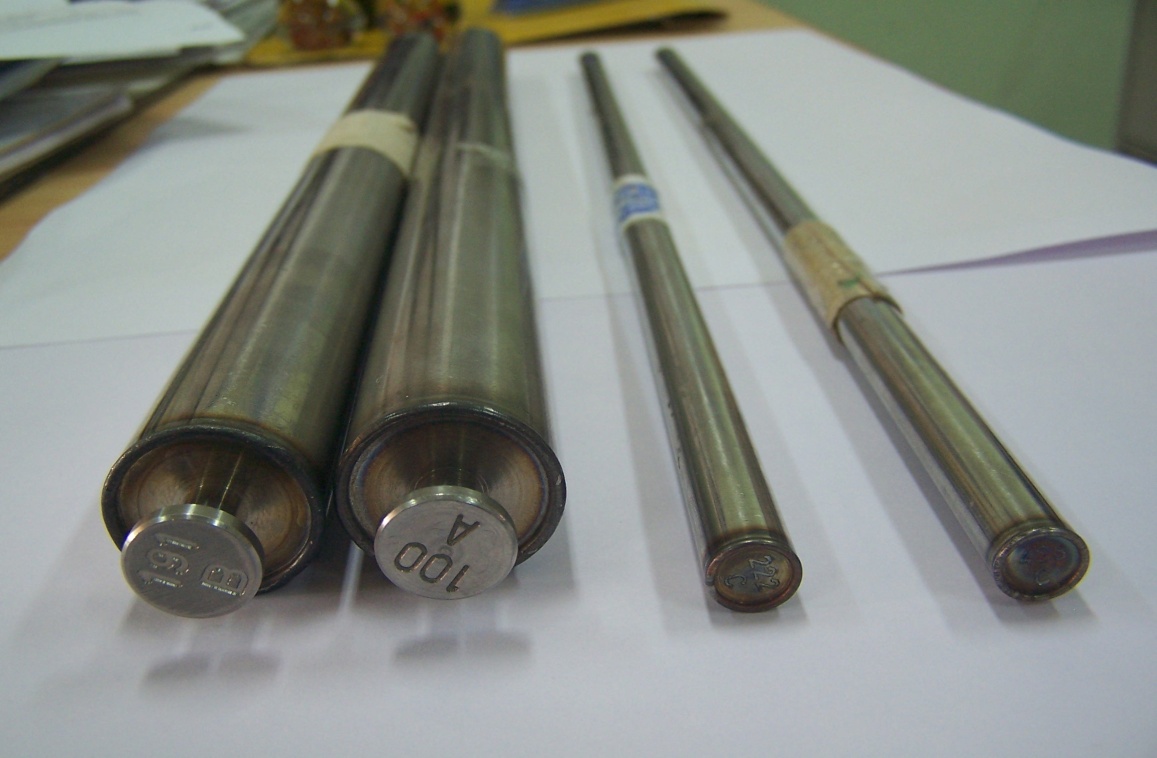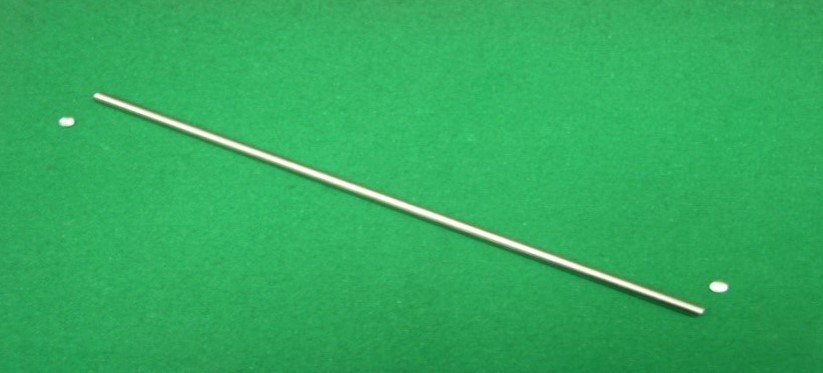 Sources for various types of irradiator sources for use in the country and abroad are fabricated as per the standard with typical classification designation as E65535 or E64535 with bend test 5 and also as Special Form Radioactive Material.
With several radiation processing plants commissioned in the private sector after signing up MoU with BRIT, the requirement for industrial irradiator sources has rapidly increased. For example BRIT supplied 882 kCi of Cobalt-60 industrial irradiator sources to NIPRO in a single order.
The list of radiation processing plants commissioned in private sector and the MoUs signed are available at this website (RPP in Private Sector).
  For Dry Type Industrial Irradiators (ISOMED)
  For Wet Type Industrial Irradiators (RPP Vashi and several radiation processing plants in private sector)
  For small research irradiators and gamma chambers (GC 5000 & BI 2000)
  Custom built sources as per request
Contact :
Jacob Sebastian
DGM,Sales & Marketing (S&M) ,Board of Radiation & Isotope Technology
Project House, V.N. Purav Marg, Anushakti Nagar, Mumbai 400 094
9869454140 / (022)2556 5535 / 2788 7702
(022)25562161