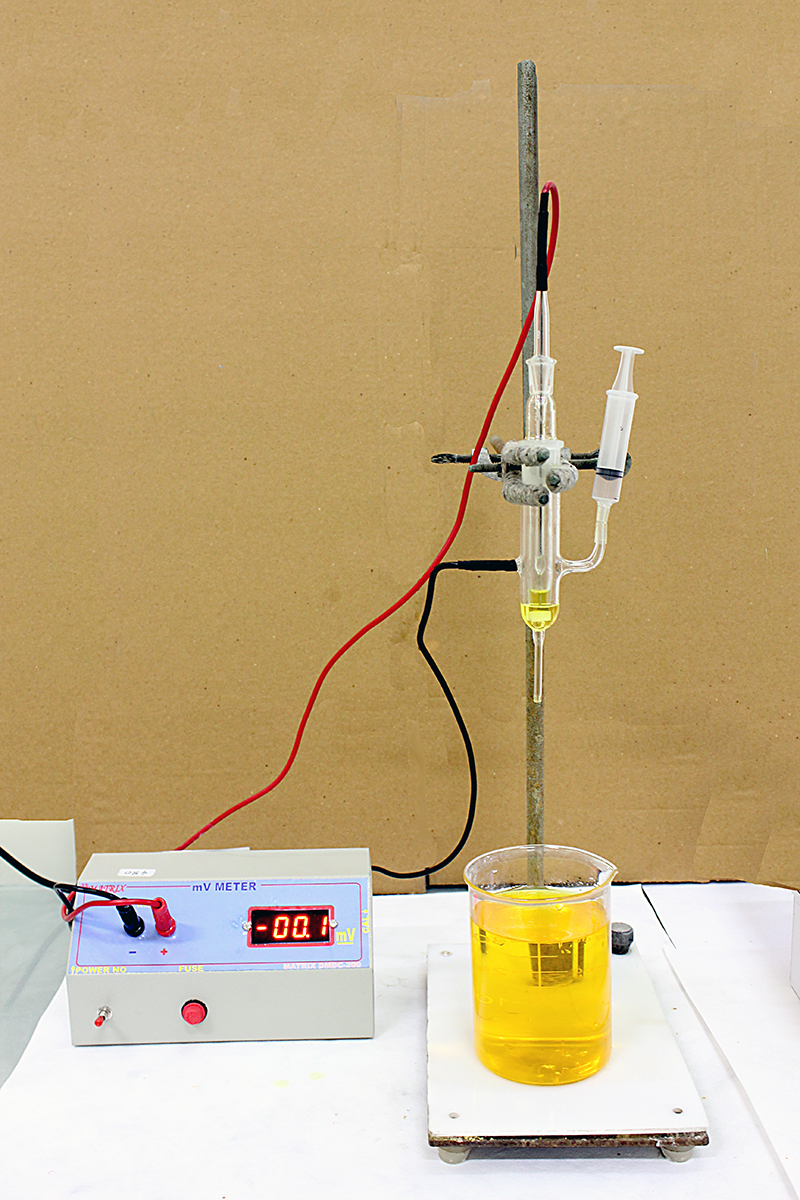 BRIT offers Ceric Cerous Sulphate Dosimetry system which is used for measurement of absorbed dose in Gamma radiation processing plants.
Packaging:
Electrochemical Cell
Milli volt meter : Range 0.1 to 199 mV.
Ceric-Cerous dosimeters: 100 nos.
User manual.
Contact :
 Kalpana C. Khedkar
 Sr. Manager, Dosimetry & QA
 Radiation Processing Plant, Vashi
BRIT/BARC VASHI COMPLEX, Sector-20 Vashi, Navi Mumbai-400703.
 (022)27887407 / 27887422/27887417 / 27887416